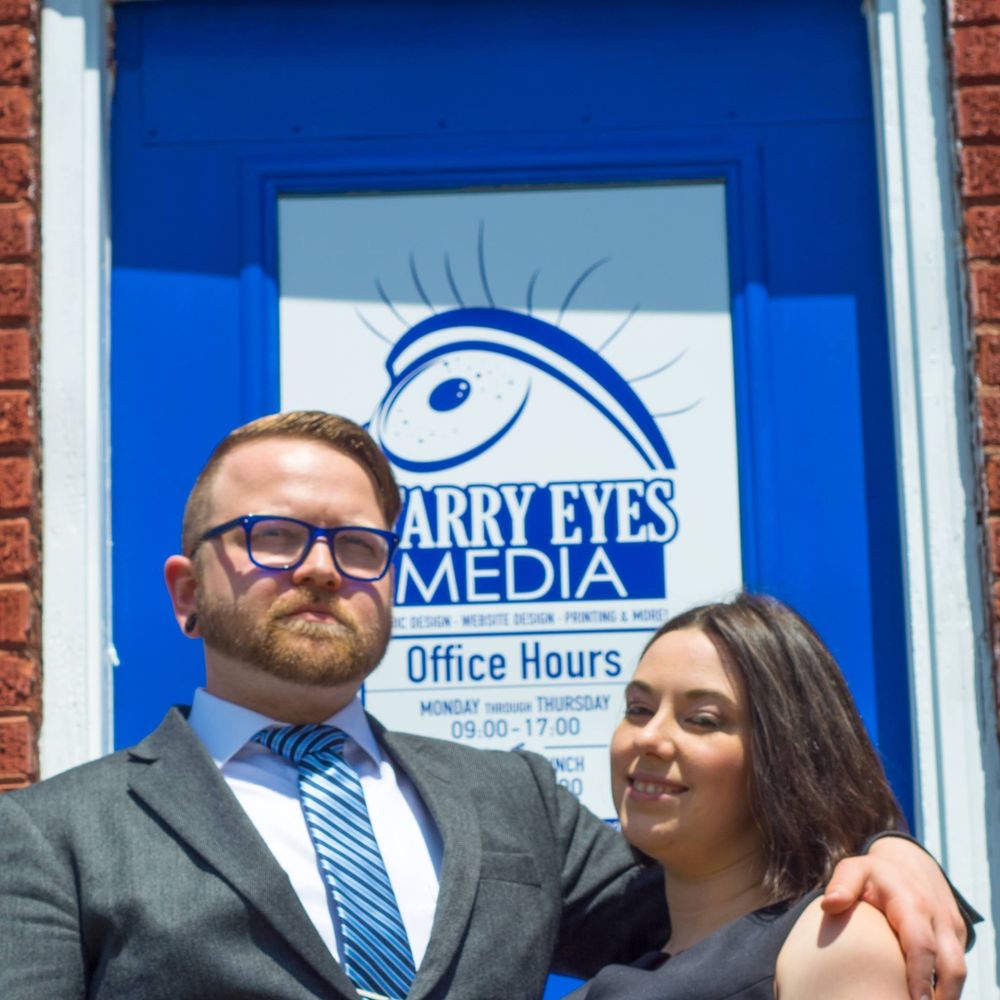 Starry Eyes Media
943 Mercer Street
Starry Eyes Media is a creative agency that empowers for-profits and non-profits to connect to their audiences through our stellar fusion of creativity, passion, and marketing. They offer Brand Development, Graphic Design, Web Development, Photo & Video, Print and Packaging and Strategy. Aside from their common gravitation towards creativity and design, another common thread among this team is their individual uniquenesses bore from our well-balanced range of ages, backgrounds, and styles.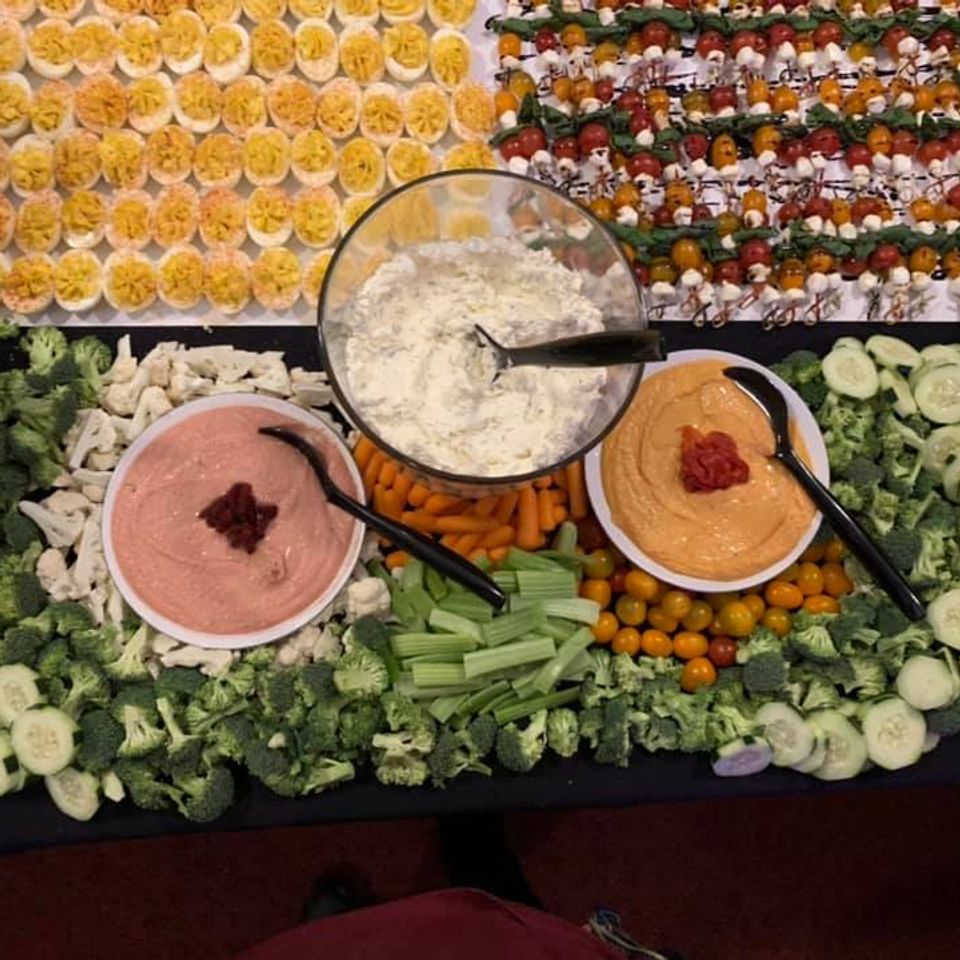 Bucha brewhouse & bistro
957 Mercer Street
Bucha Brewhouse & Bistro offers high quality catering for a variety of occasions. With fresh and rotating ingredients, sourcing local foods is of utmost importance.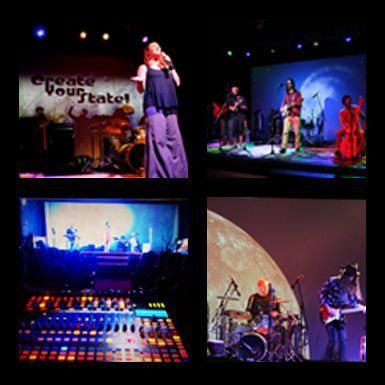 llynium entertainment
869 Mercer Street
LLyniuM entertainment is a multi-faceted entertainment enterprise specializing in music event production. With services ranging from sound and lighting, artist booking and vendor coordination to multi-track recording, video production and web design, LLyniuM entertainment is a self-contained multi-media machine based in a creative complex in The Grassroots District called The RiffRaff Arts Collective.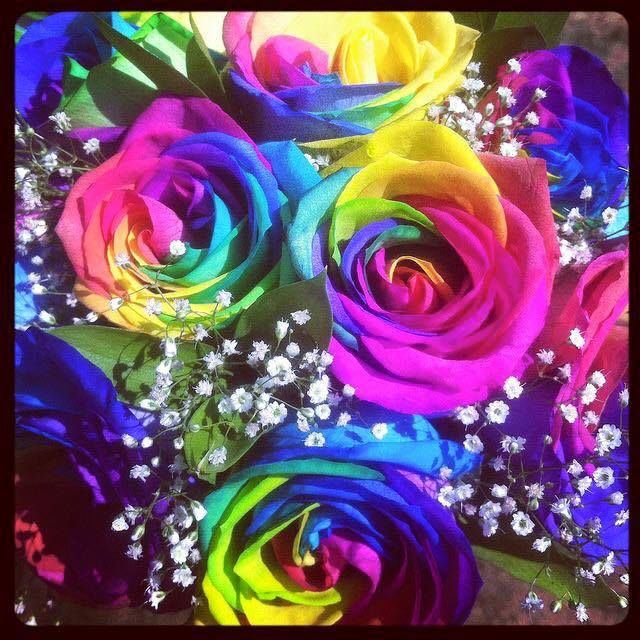 Myra's Flower Shop
907 Mercer Street
Myra's Flower Shop has you covered for floral needs on any occasion. Delivery services available.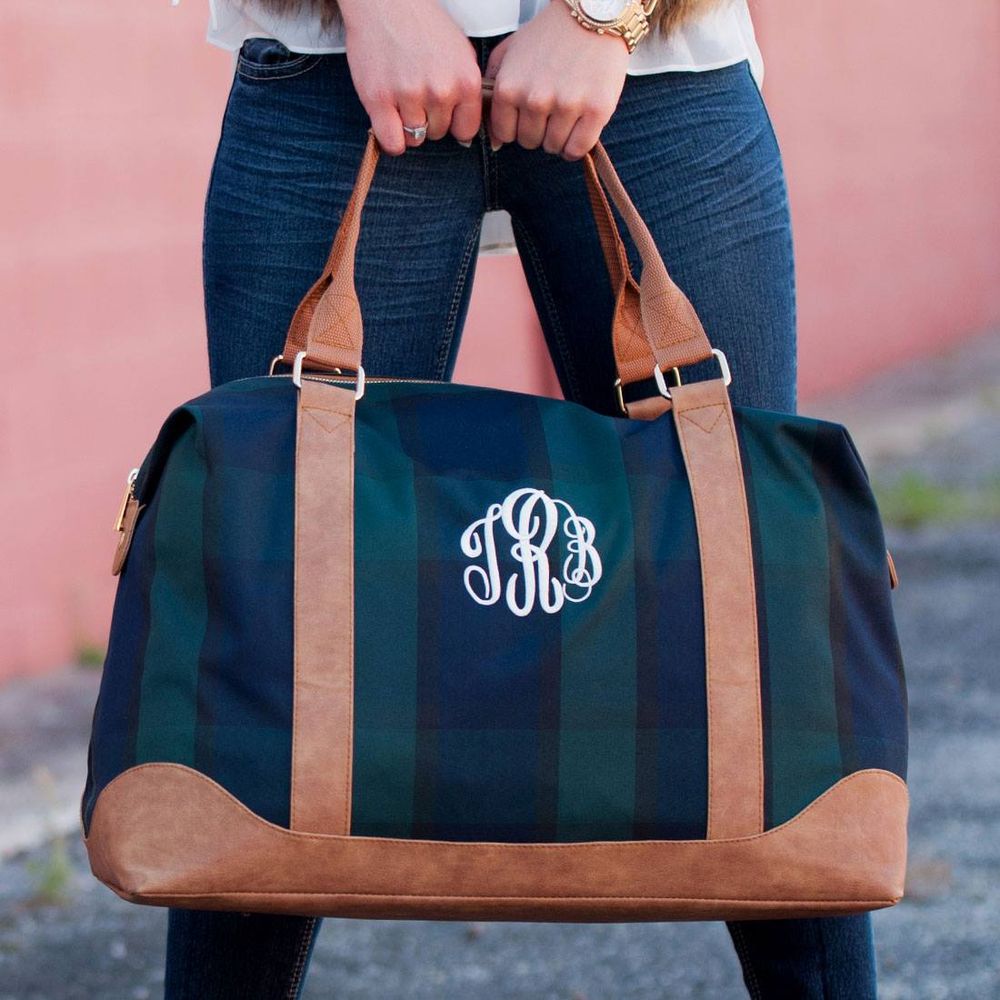 Wearhouse Clothing Co.
743 Mercer Street
Wearhouse Clothing Co. offers a full line of embroidery, screen printing and vinyl work. They offer fully customizable work any and every occasion.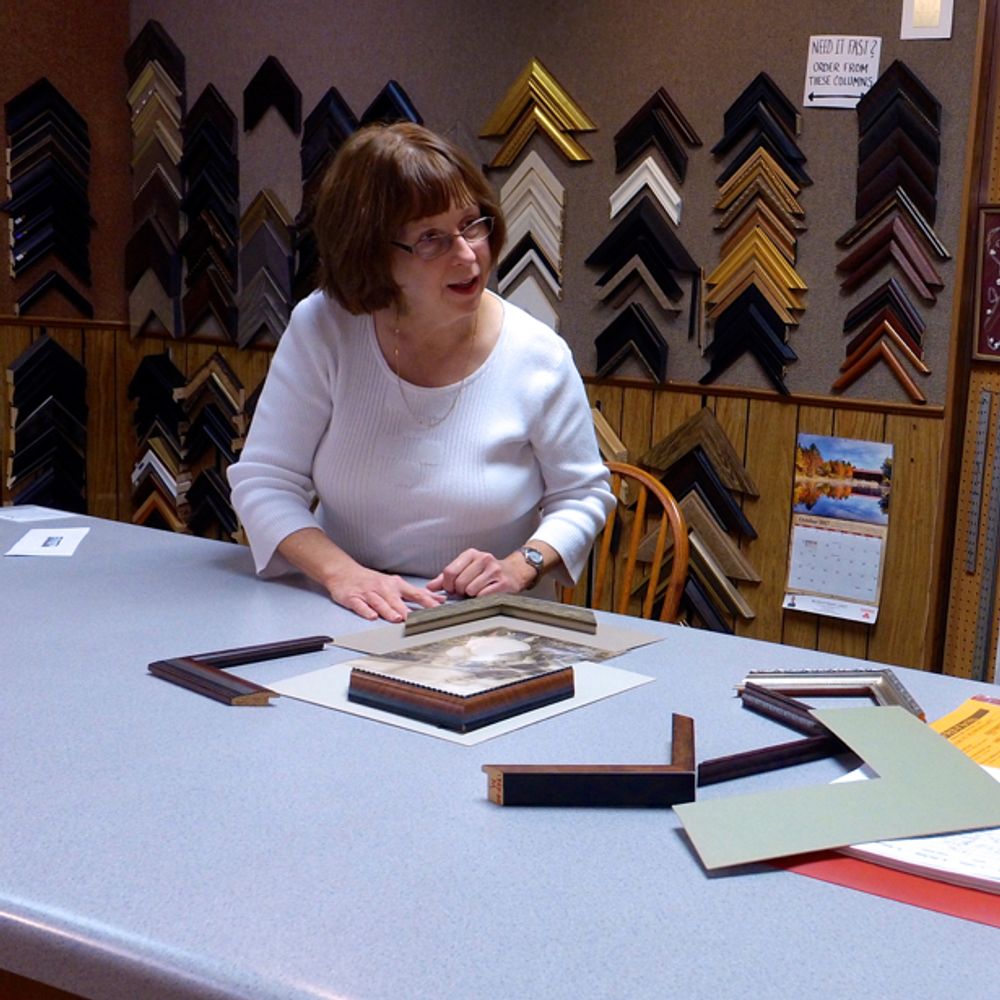 Associated photography
813 Mercer Street
Associated Photography offers matting, framing, photo repair & restoration services, printing, and portraiture. 
Hours of operation are Monday - Friday 9 a.m. - 5 p.m. and Saturday by appointment only. 
Call 304-425-3588 for more information.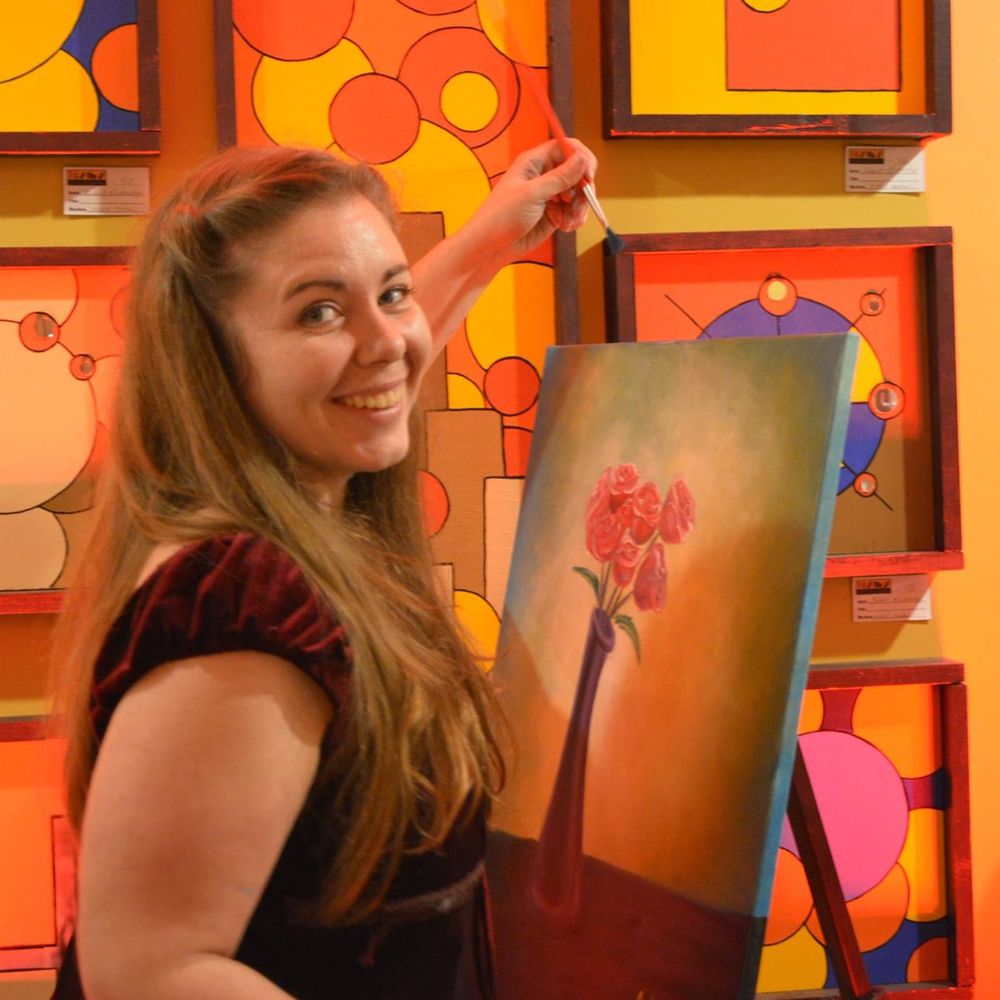 The Riffraff Arts collective
869 Mercer Street
Mural painting, face painting, jewelry design & repair and commissioned artworks are some the creative services offered by the artists at The RiffRaff. If you're envisioning a project, from a fully painted school bus to an immersive mural in your kid's toy room, reach out to The RiffRaff and they'll connect you with the right artist for the job.