Blue Ridge bee company
858 Mercer Street
Blue Ridge Bee Company specializes in beekeeping equipment and supplies, and offers training as well. Their general store features farm fresh products, locally made speciality food, WV made crafts and goods, delicious ice cream, and so much more. Find them online at blueridgebeecompany.com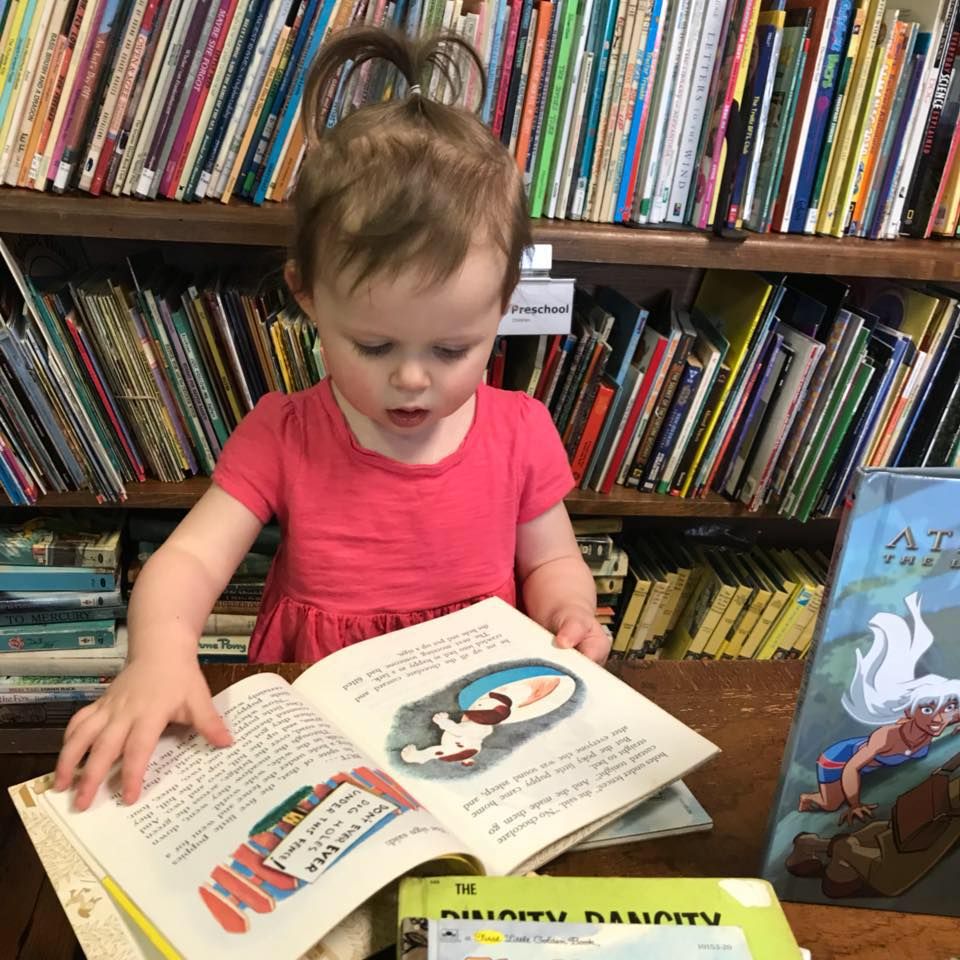 The Hatter's Bookshop
935 Mercer Street
The Hatter's Bookshop is a small, family-owned business that offers a cozy and friendly atmosphere that you can't find in larger chain stores. It's a place where you can slow down and enjoy a relaxing afternoon just browsing. They offer a large variety of previously loved fiction and non-fiction books. From classics to recent bestsellers, they have something for all ages and tastes!
Operating hours are Monday - Friday 10 a.m. - 6 p.m. and Saturday 10 a.m. - 4 p.m.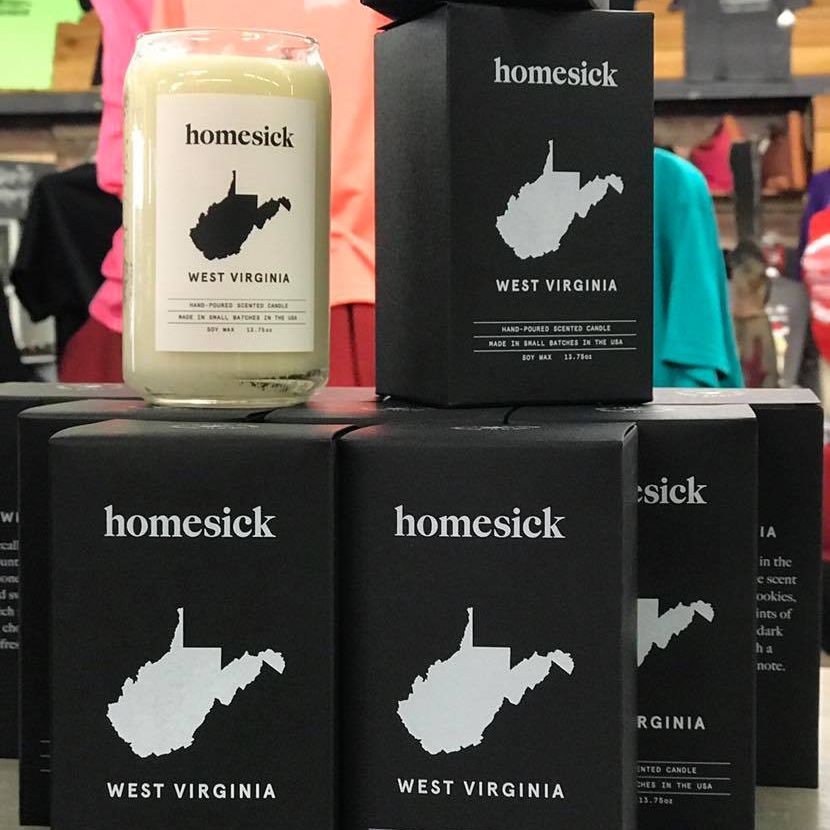 Wearhouse Clothing Company
743 Mercer Street
The WearHouse Clothing Co. is chock full of unique gift items from candles to jewelry to tote bags and clothing. They also offer a full line of embroidery, screen printing and vinyl work.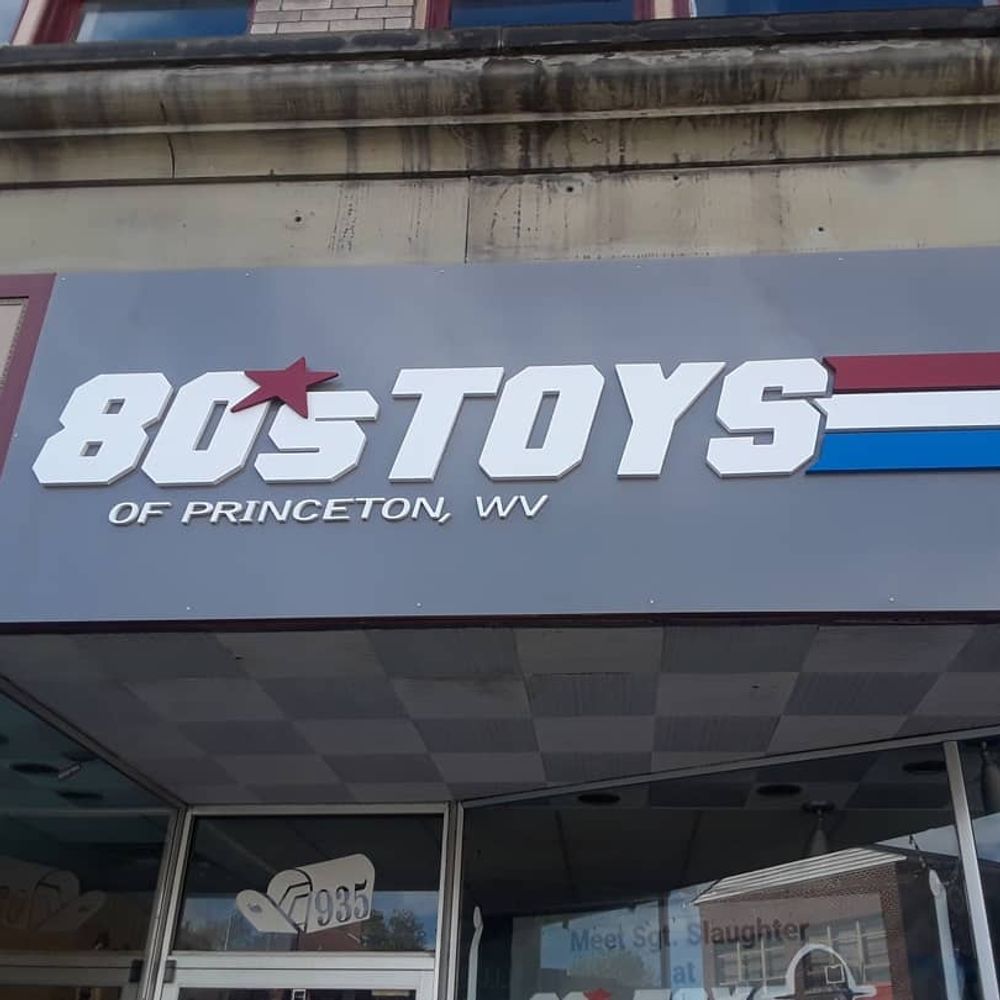 80s toys of Princeton
Nostalgic toy store with a vast variety of toys from today and yesteryear. Check social media for hours.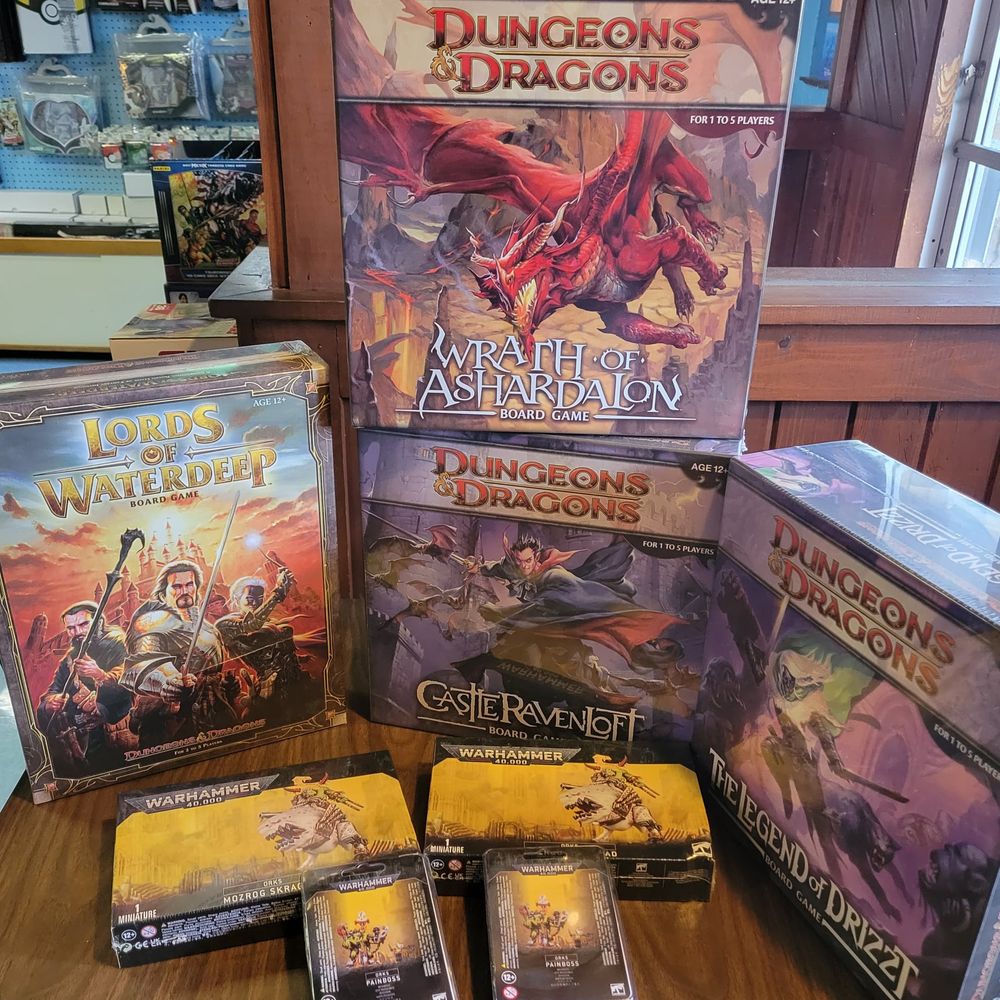 daydream games
925 Mercer Street
Daydream Games is a friendly place where you can meet other gamers. Join up with them to play MTG, Yugioh, Pokemon, Role playing games, and many other games.
There are also opportunities to create and make your own games.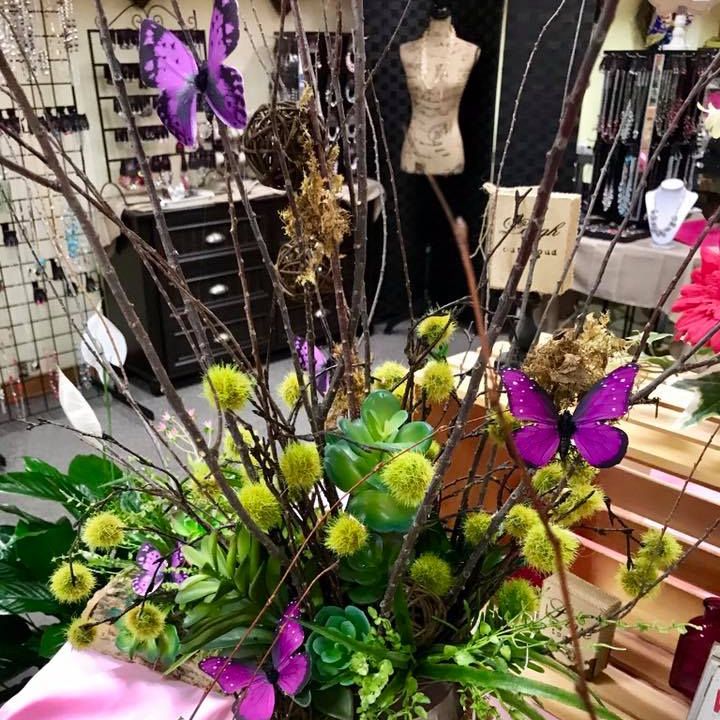 Myra's Flower Shop
907 Mercer Street
A retails floral and gift shop offering a wide variety of home decor, gift items and arrangements. 
Operating hours are Monday - Friday 9 a.m. - 5 p.m and Saturday 9 a.m. - 1 p.m.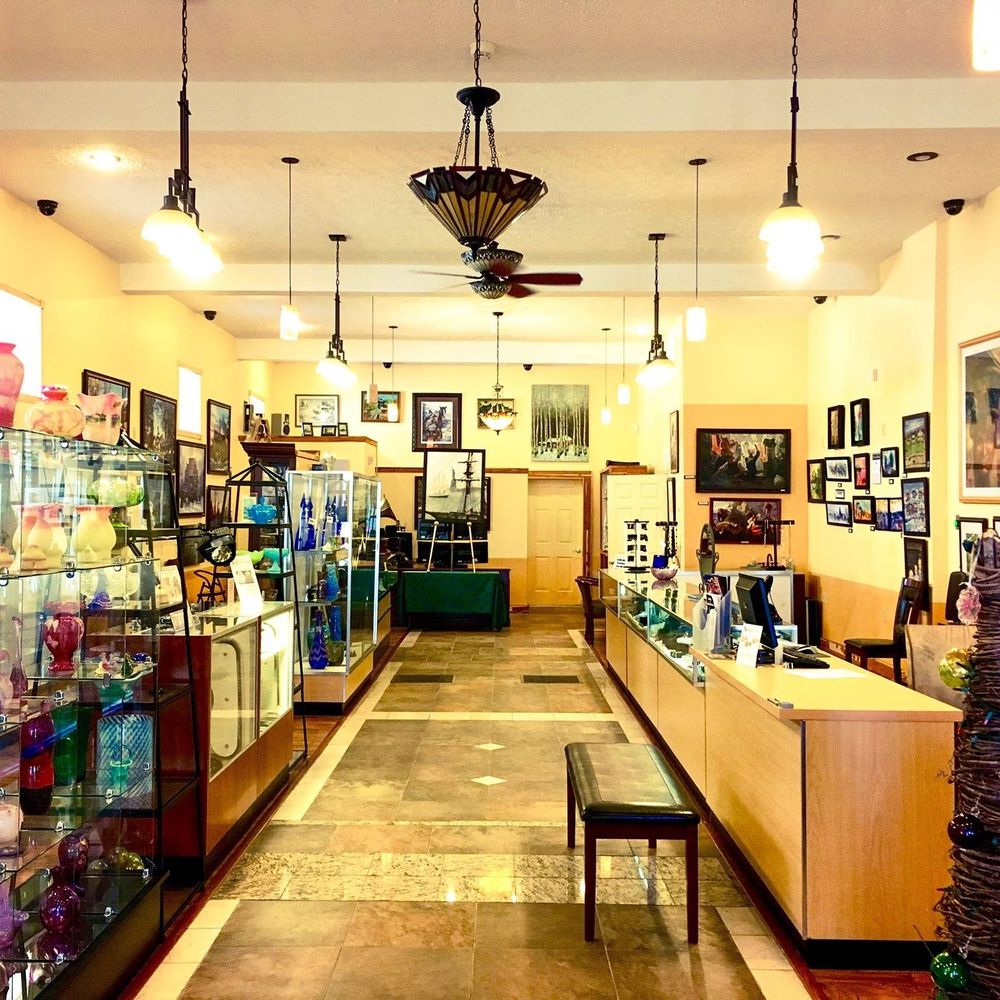 Diamonds & gold look
901 Mercer Street
This gallery displays an ever changing inventory of numismatic items, artwork, art glass, and jewelry of purchased estates. Gold and silver is available along with WV Heritage Commemorative Coins, Silver and Gold Bullion, WV Artisan Glass, Fine Jewelry, Estate Jewelry, Antique Coins and Currency, and Cameo Glass. 
Operating hours are Tuesday - Friday 9:30 a.m. - 5: 30 p.m. and Saturday 10:30 a.m. - 7 pm.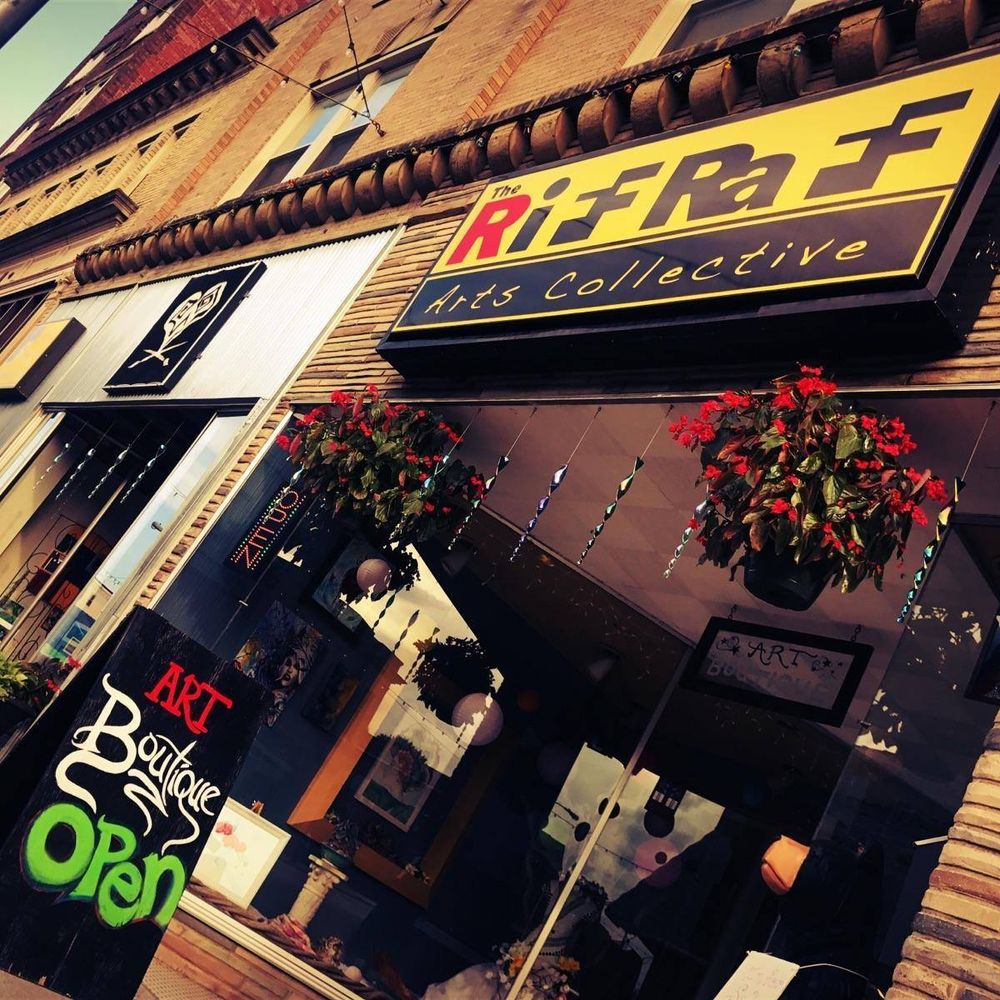 The Riffraff art boutique
869 Mercer Street
The RiffRaff Art Boutique showcases the work of about 40 local artists and craftsmen. Shop hand-made gift items such as pottery, jewelry, woodworking, sculptures, fine art and more!
Operating hours are Monday-Saturday 10 a.m.- 6 p.m.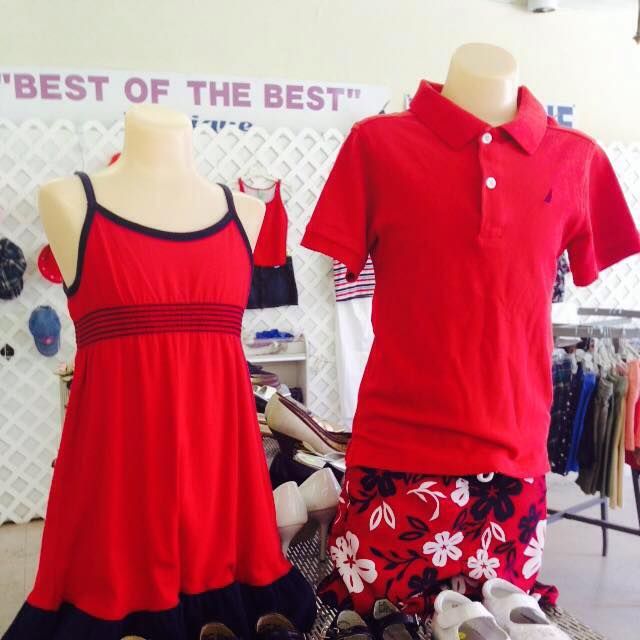 Salvation Army Thrift Store
818 Mercer Street
The Salvation Army Family Thrift Store features clothing, furniture, toys, shoes, books and household items. Families and Individuals can get clothing by way of our voucher system every 6 months.
Operating hours are Monday - Friday 9 a.m. - 5 p.m. and Saturday 9 a.m. - 1 p.m.