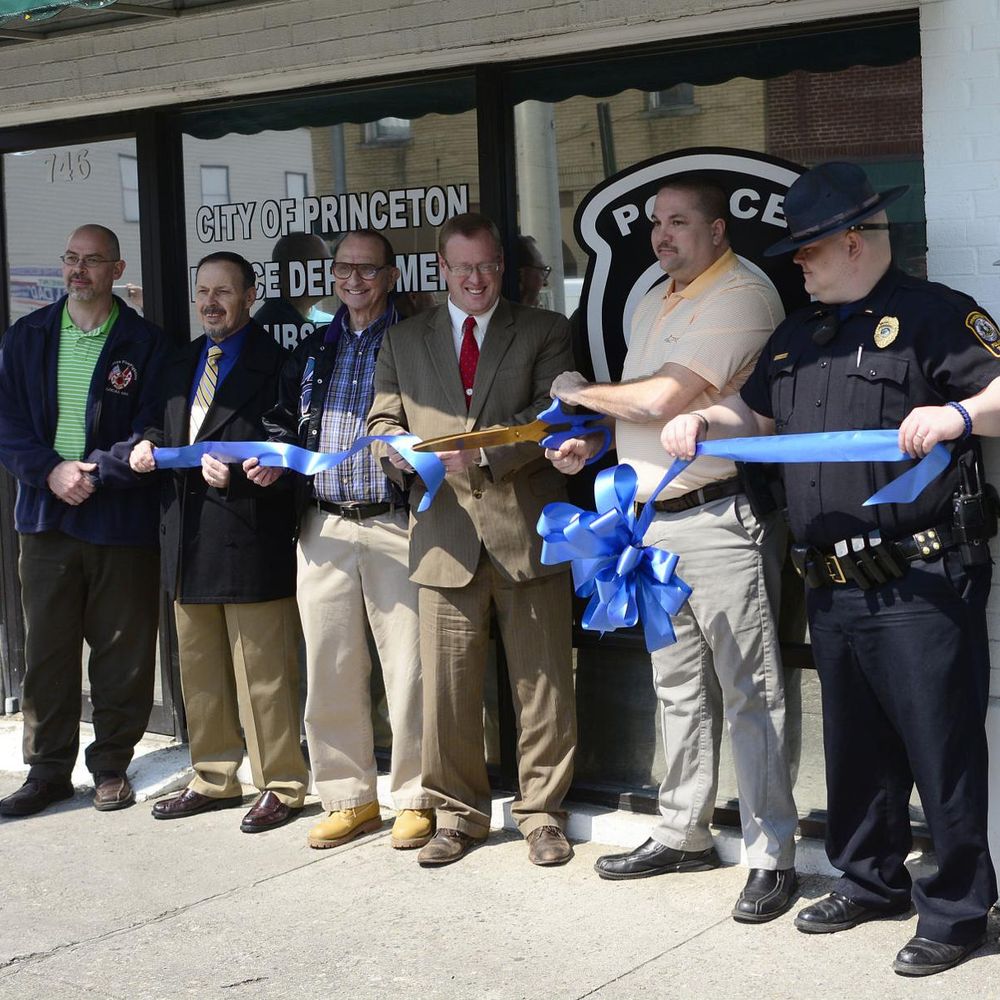 Princeton Police Department substation
746 Mercer Street
The community request and The City of Princeton obliged with this substation located at 747 Mercer Street. Officers host special programs at this location and it acts a a headquarters for the eyes and ears of the city.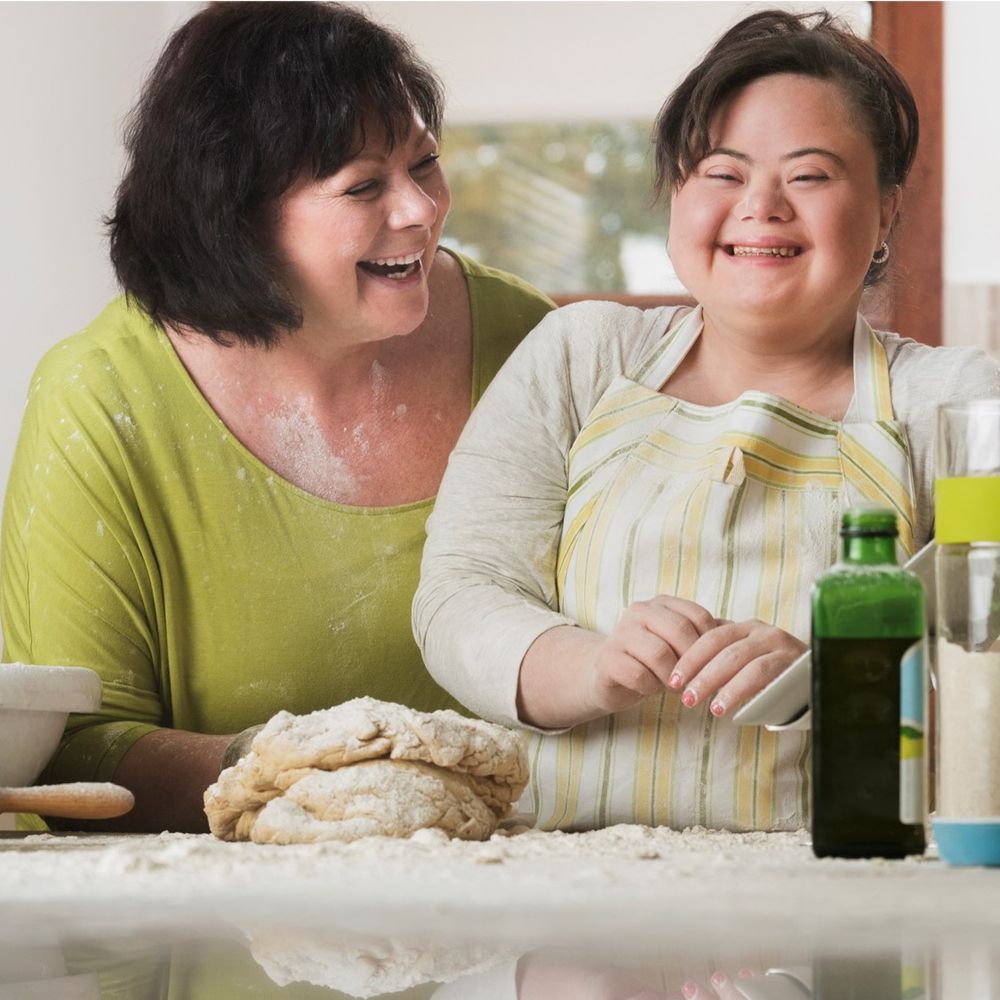 Rescare
712 Mercer Street
ResCare Community services provides support to adults and children with intellectual and/or developmental disabilities that need assistance.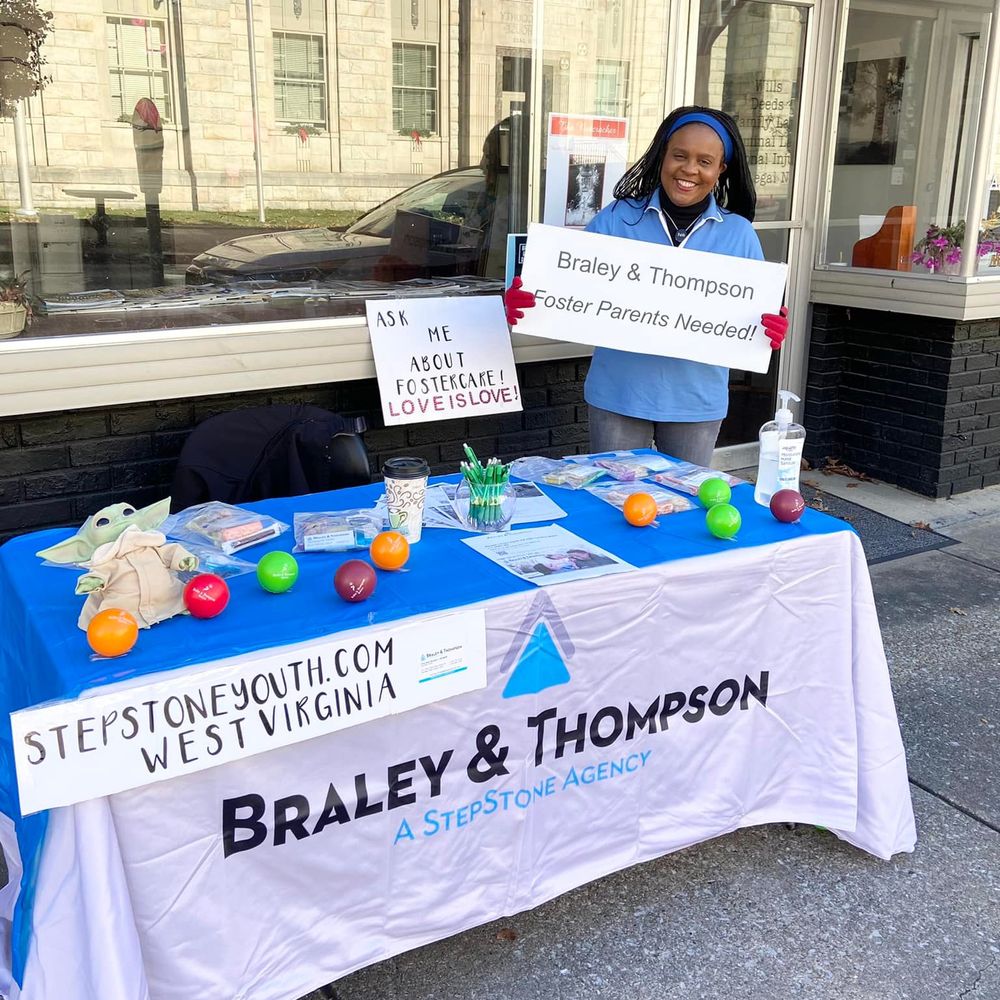 braley and thompson
735 Mercer Street
Braley & Thompson has provided foster care services in WV since 1979. They offer community-based treatment programming to serve the needs of children & families in WV.