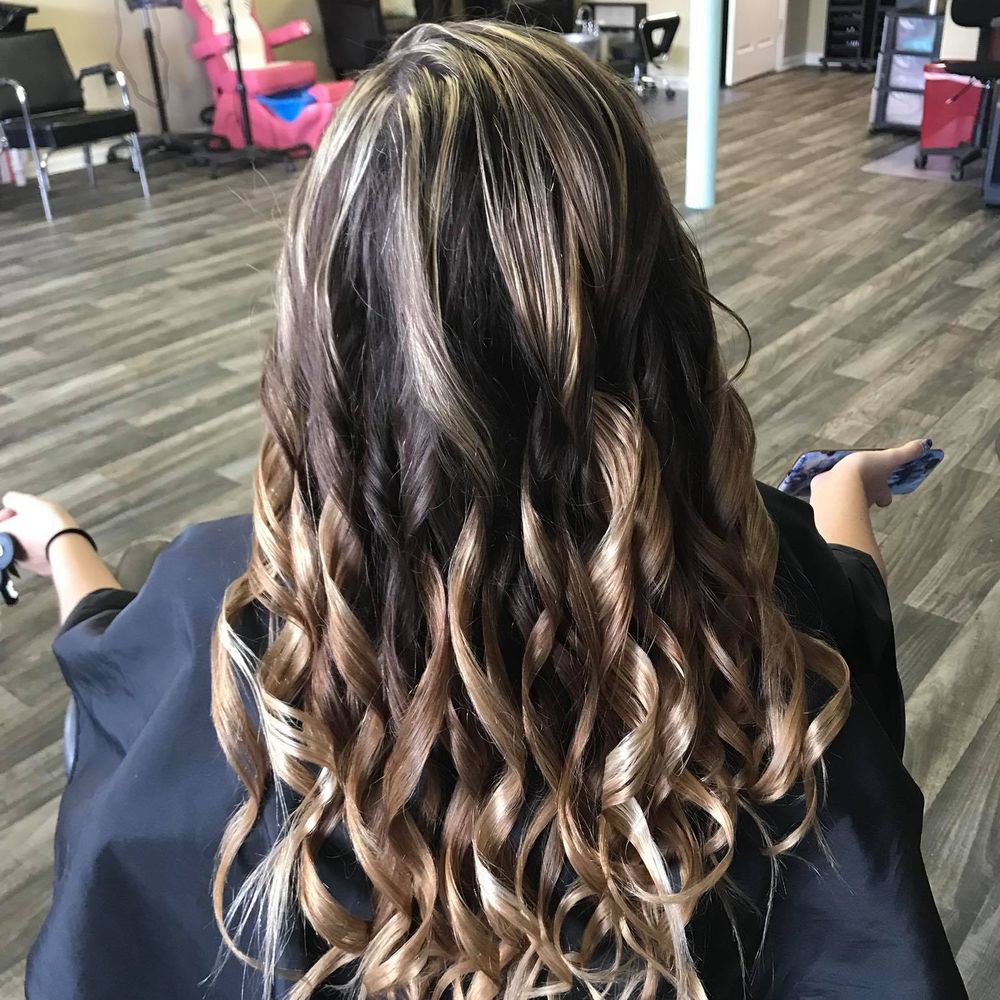 The Lady Project Boutique
1101 Mercer Street
Hair and Nail Salon offering spa pedicures, manicures, artificial nail extensions, nail art, spray tanning, Princess Parties & more. Call for an appointment.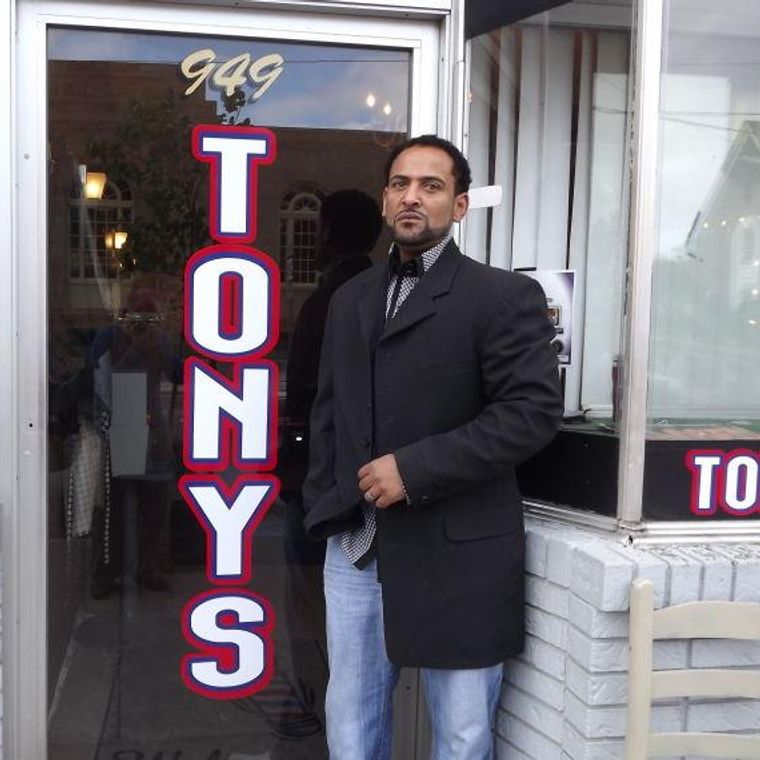 Tony's Barbershop
949 Mercer Street
Full service barbershop offering haircuts and perms.  Customers ages 65-75 get haircuts half-price, and customers ages 75 and up getting them for free. Call 304-960-5000 to make an appointment.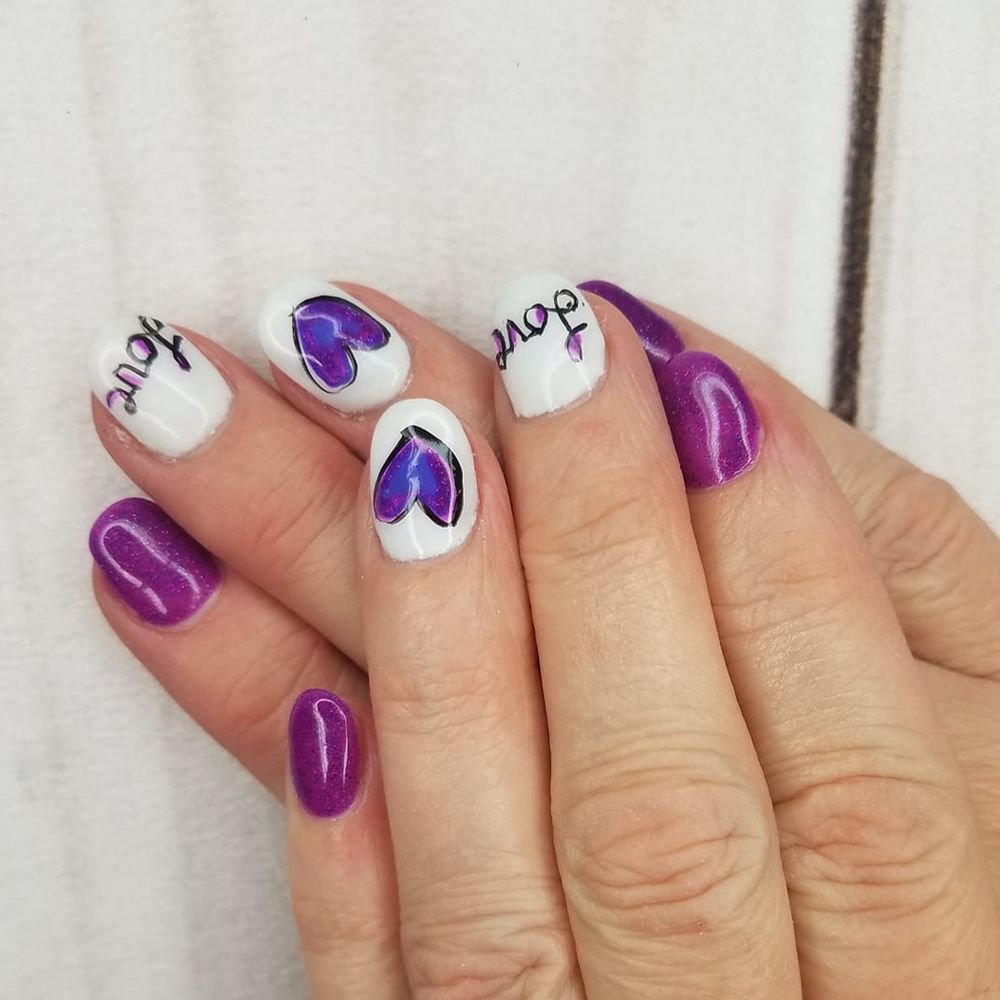 Simply Beautiful hair & nail salon
852 Mercer Street
Hair & nail salon offering hair styling, coloring, perms, nails, pedicures, and a tanning bed. Open 10 a.m. Monday-Saturday with closing hours varying.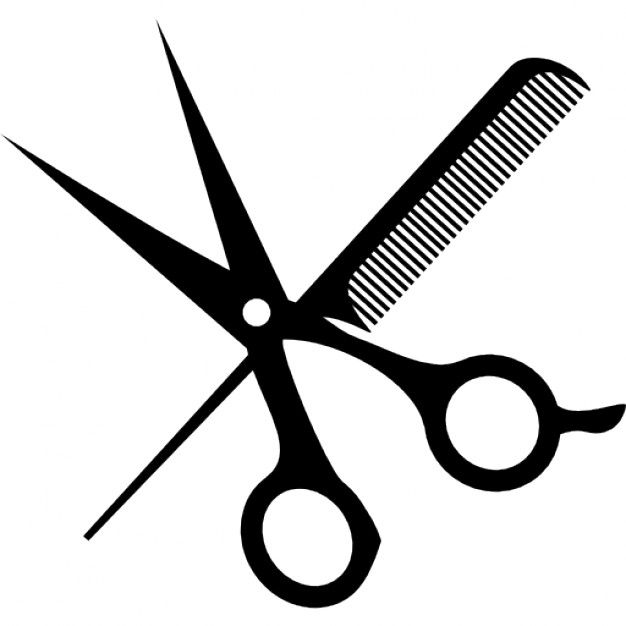 Hair Station
750 Mercer Street
offering salon services with a smile! Call 304-425-7507 for information and appointments.