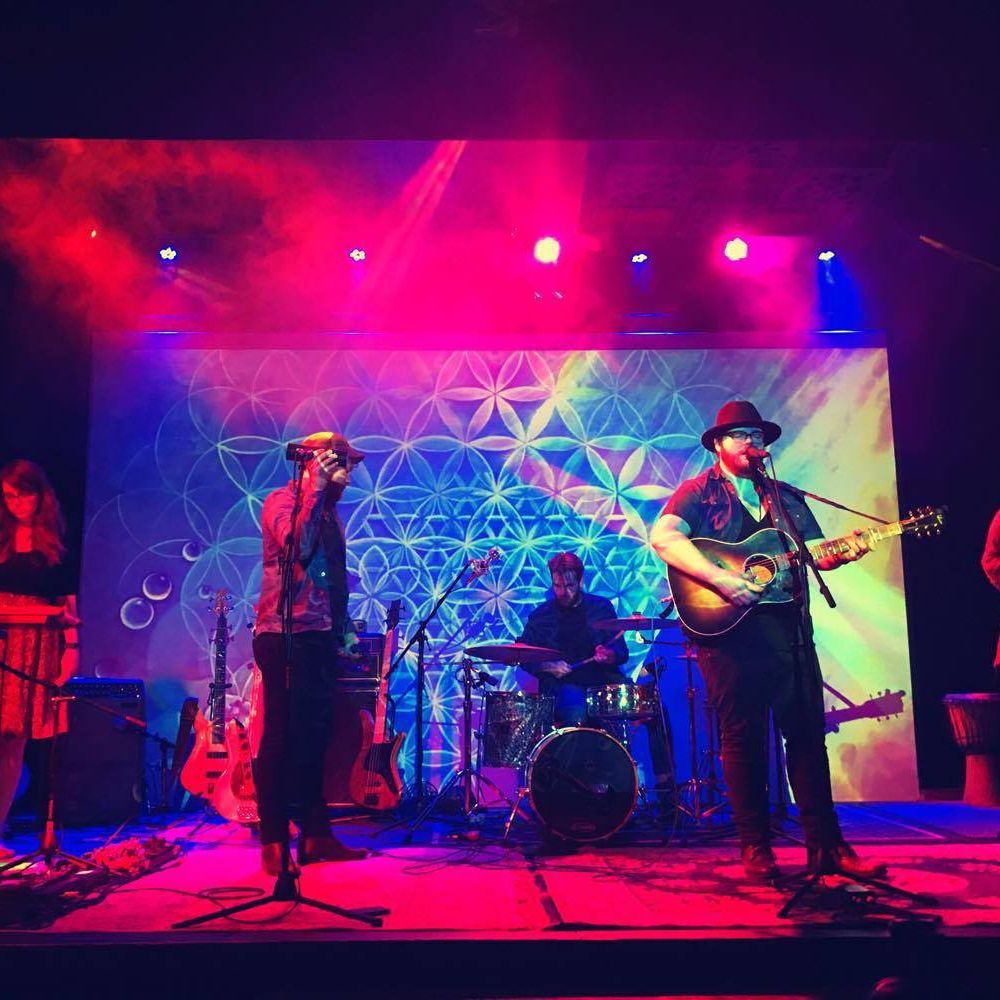 The Room Upstairs
865 Mercer Street
The Room Upstairs, part of The RiffRaff Arts Collective, is a turn-of-the-century ballroom turned small theater- a magnificent venue for live performance. 
Most Monday nights from 7-11pm is Open Stage Night, and monthly weekend concerts feature diverse programming from progressive jazz to bluegrass and periodic workshops in drumming, dancing and more. Stay tuned to their website below for scheduling.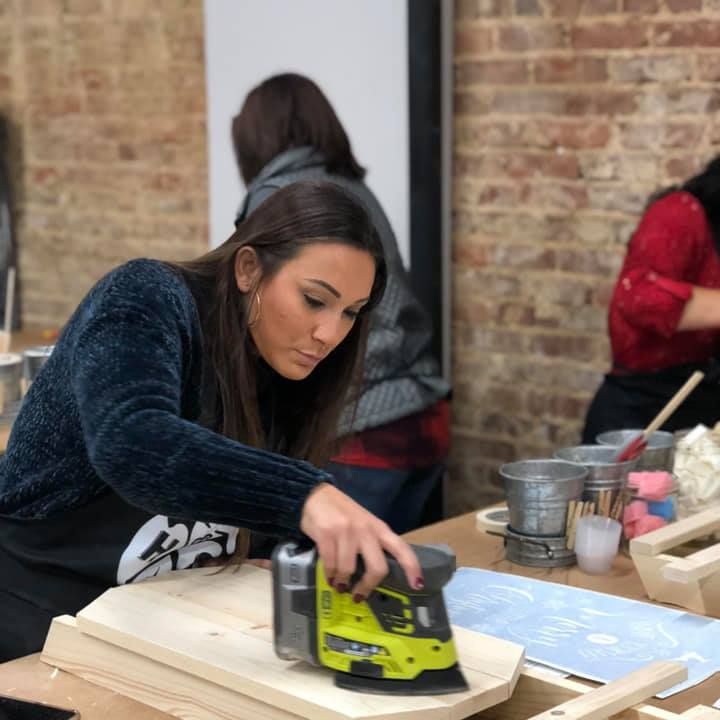 Hammer & Stain
851 Mercer Street
A DIY, instructor-led, BYOB, personalized workshop where you create your own happiness to take home! Featuring workshops, private parties, fundraisers, children's parties as well as open paint days, there is something for everyone every week of the year. Visit the website below for workshop times and registration.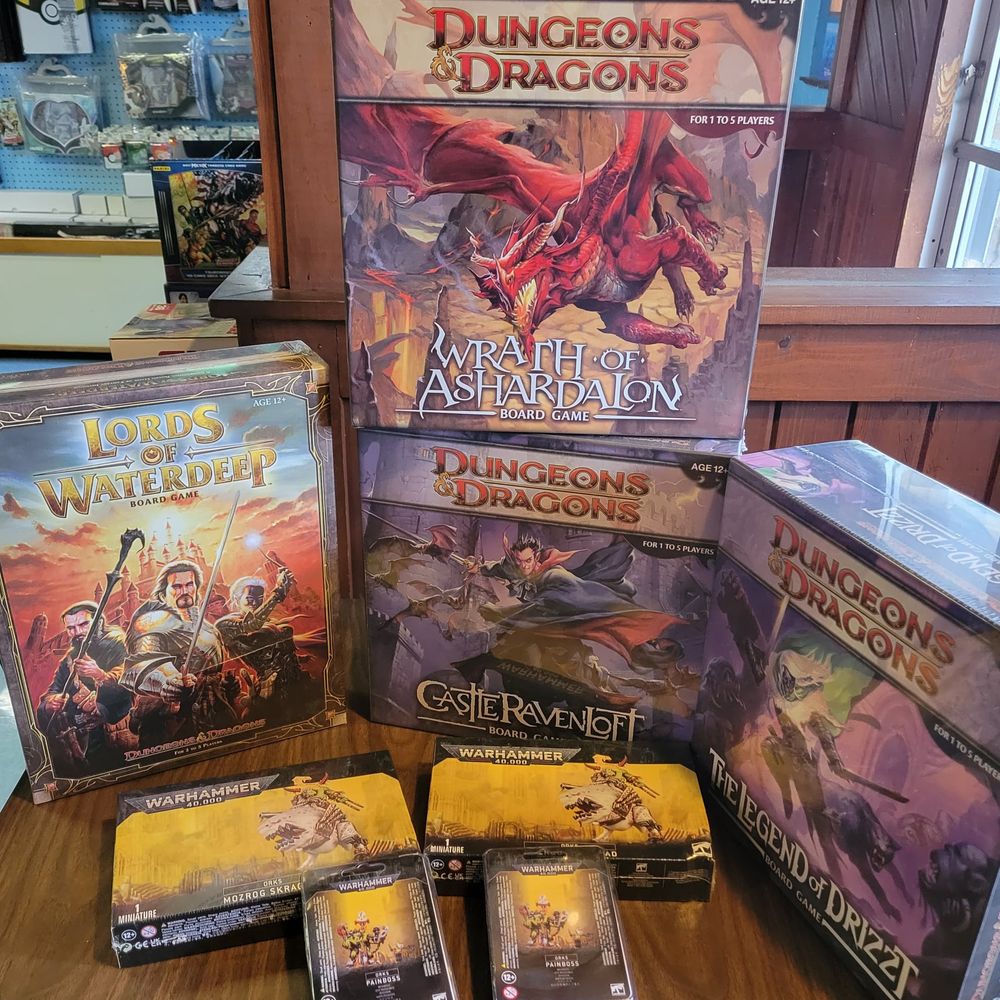 daydream games
925 Mercer Street
Daydream Games is a friendly place where you can meet other gamers. Join up with them to play MTG, Yugioh, Pokemon, Role playing games, and many other games.There are also opportunities to create and make your own games.
Hours of operation:
Monday - Friday: 4PM - 10PM
Saturday: 10AM - 10PM
Sunday: Closed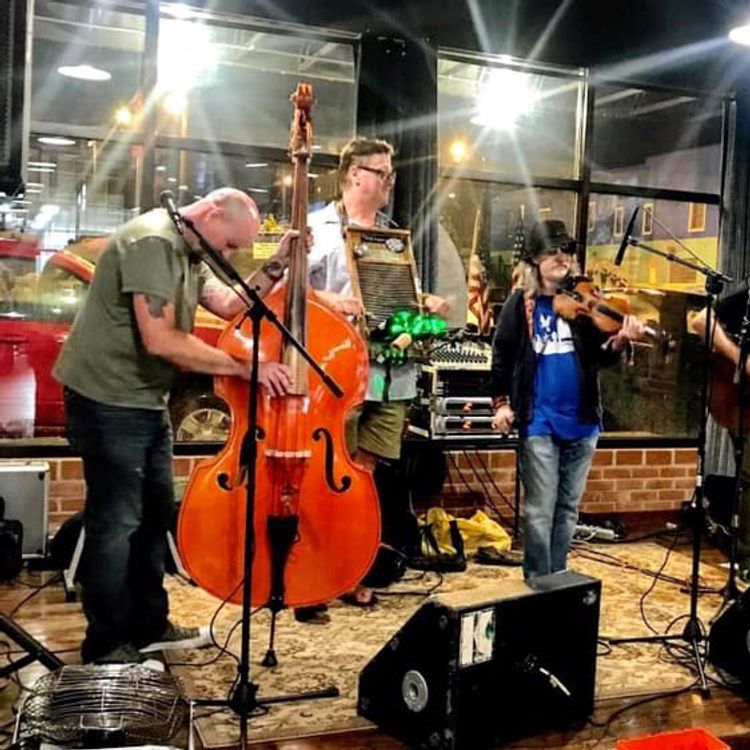 Sophisticated Hound Brewing Co.
833 Mercer Street
Featuring live music every Saturday, The Hound is a great venue to hear live music while enjoying delicious food, craft beer & wine. Stay tuned to their page for the entertainment schedule.
Hours of operation:
Sunday - Wednesday: Closed
Thursday: 5PM - 10PM
Friday: 2PM - 10PM
Saturday: 12PM - 10PM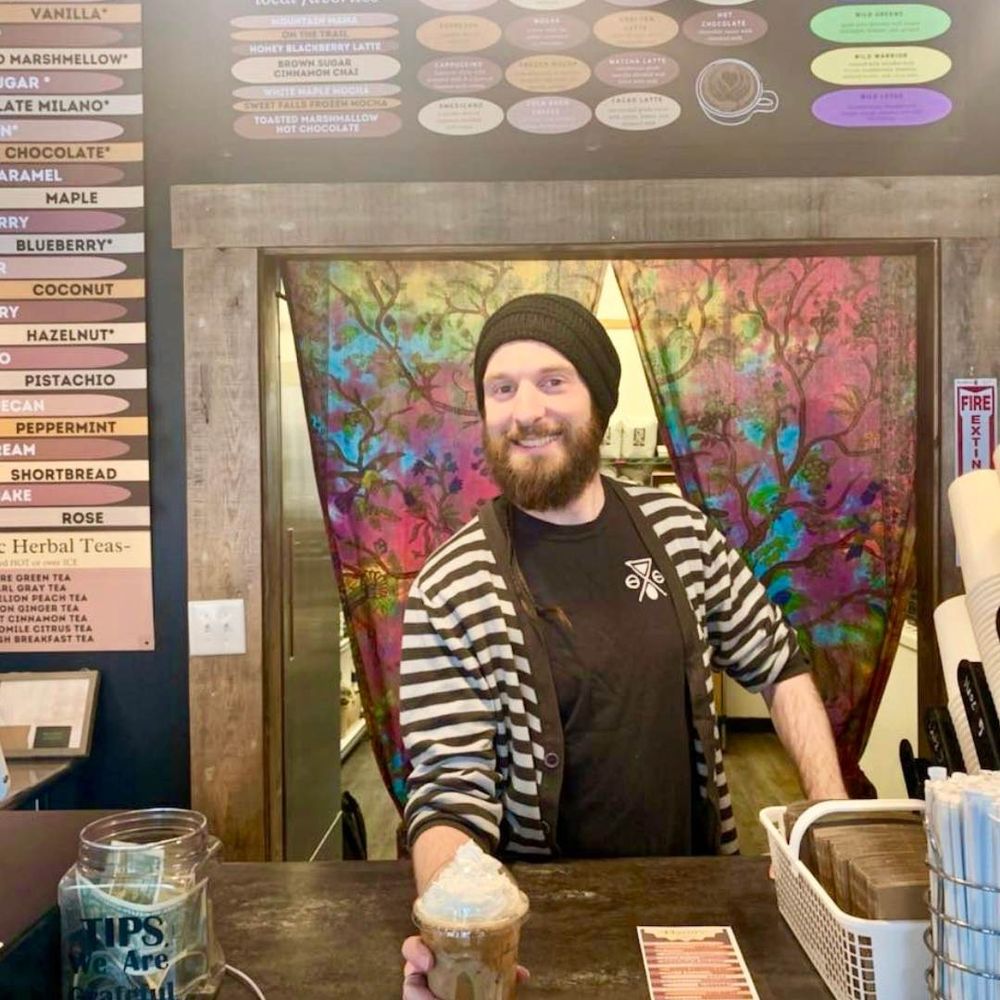 WILD ROOTS Coffeehouse
860 Mercer Street
Coffeehouse in the downtown grassroots district; Princeton, WV - featuring local art. Occasional music performances, workshops, dances and other public gatherings happen in the back. Follow our social media page for more info!
Hours of operation:
Monday - Saturday: 7AM - 7PM
Sunday: 9AM - 5PM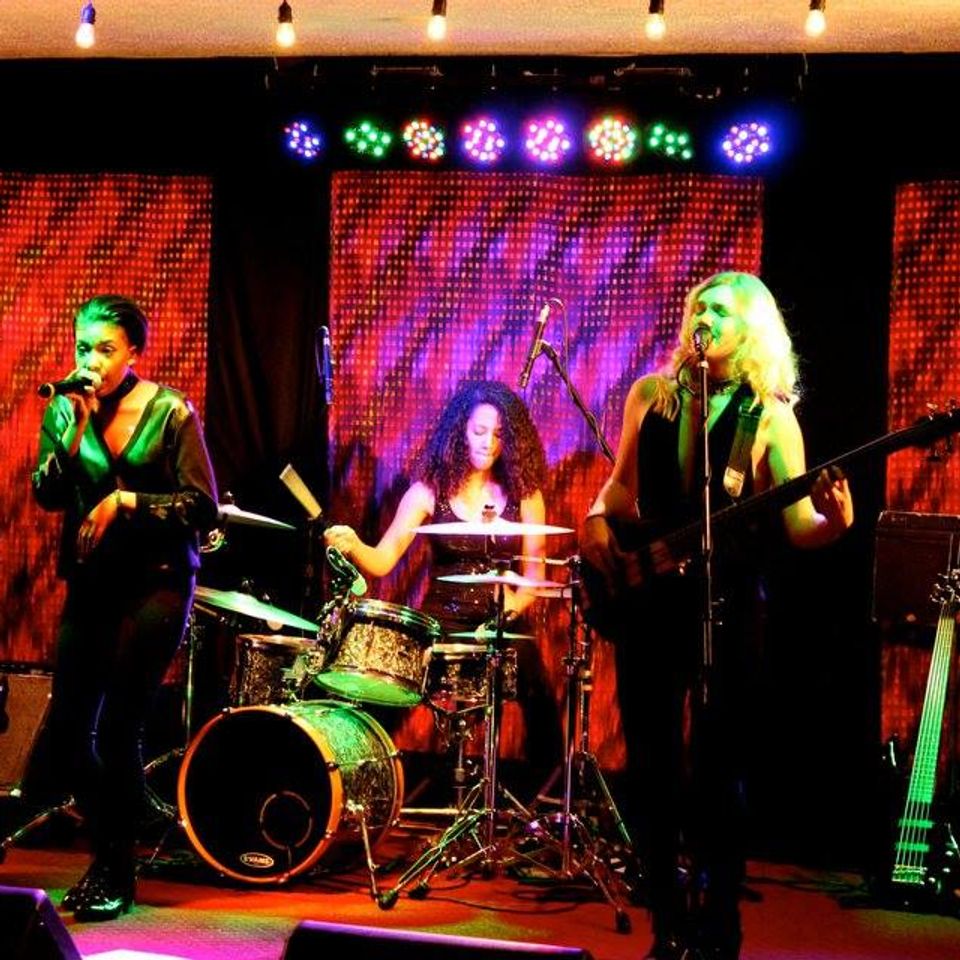 Stages music school
855 Mercer Street
Stages Music School is home to dozens of rock star students. Recitals, special programs and performances during big events are open to the public and showcase remarkable talent. Stay tuned to Stages' website below for details about upcoming events. 
Hours of operation:
Monday - Friday: 12PM - 10PM
Saturday - Sunday: Closed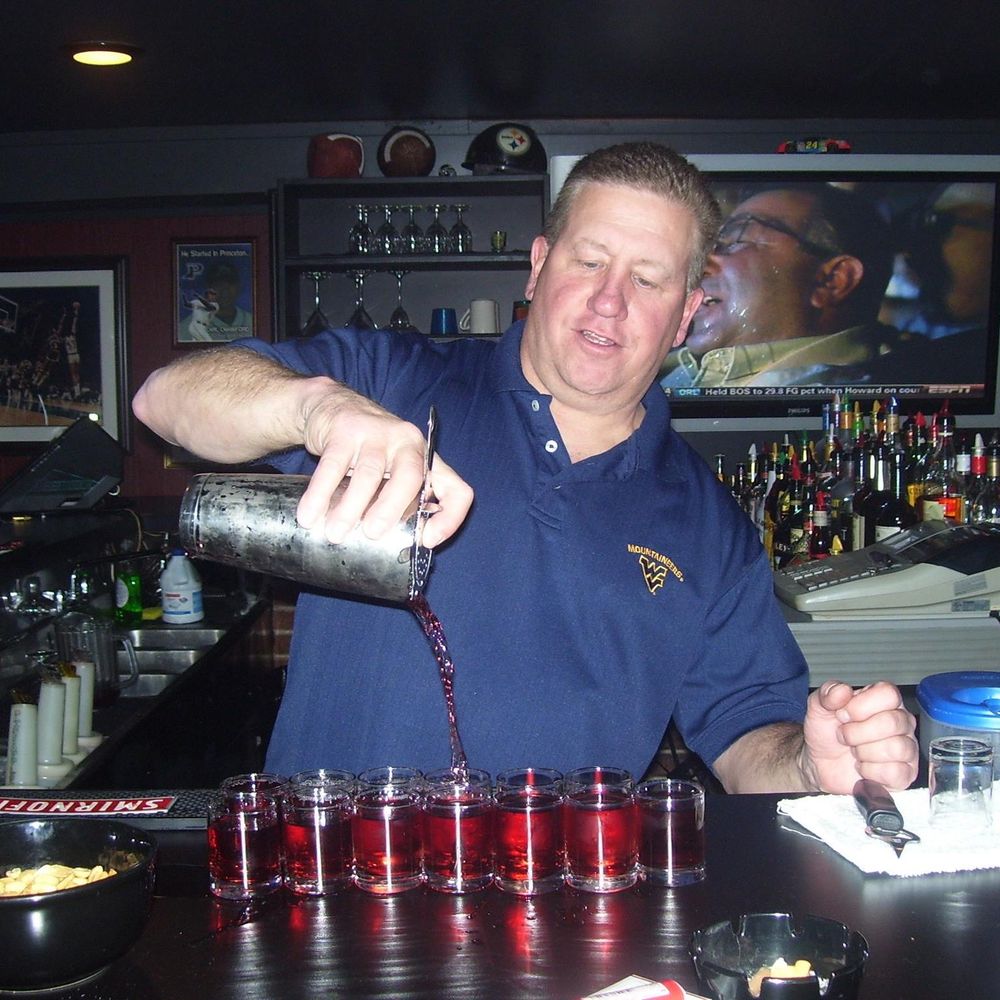 Danny's bar & grill
911 Mercer Street
Danny's Bar & Grill features an excellent food & dinner menu and a fun, leisurely atmosphere. Occasionally featuring live music, and always at least bumping the juke box, it's always a lively atmosphere. Quality televisions feature more sporting events than anywhere else in the region.  Danny's, "where good friends meet."
Hours of operation:
Monday - Saturday 11AM - 2:30AM
Sunday 1PM - 2:30AM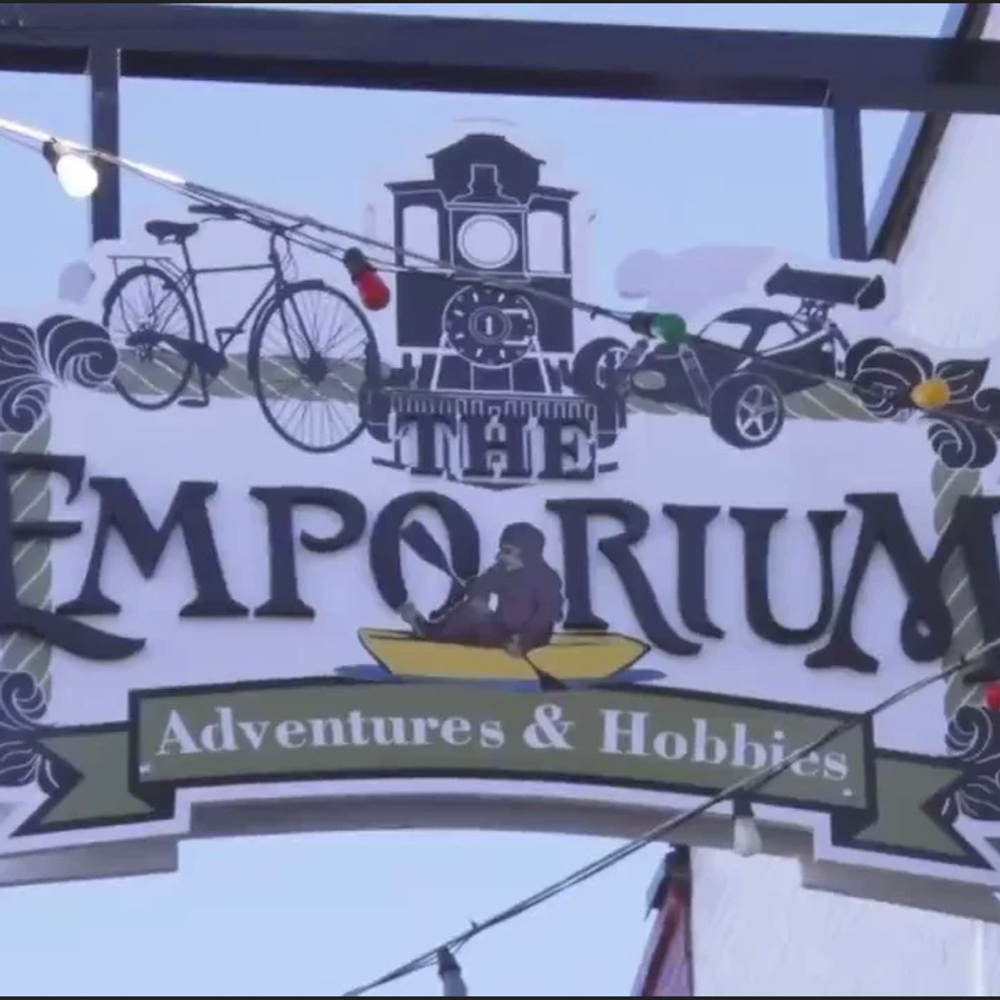 The Emporium
921 Mercer Street
The Emporium is your destination for the coolest items from Diecast, Lionel trains, radio control, drones, outdoor adventure gear and much more! Featuring a remote control car racetrack and a gem mine!
Hours of operation:
Sunday - Monday: Closed
Tuesday - Saturday: 10AM - 6PM